Meet Your Team
5-Star-Rated Orthodontic Team
Neetu, Jacque, and Makesha work hard to provide you with a warm welcome and friendly, professional service. As you work with us on transforming your smile, you will find that our office environment is efficient and that we treat you with the utmost care. Our mission is to serve you and provide you with the best possible treatment, and we wouldn't be able to do that without our knowledgeable, friendly staff.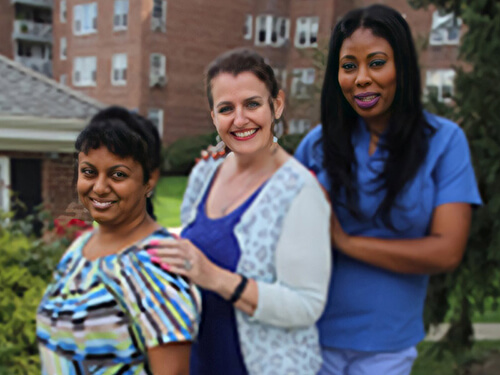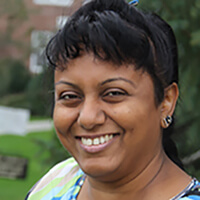 Neetu - Dental Assistant
I am a Dental Assistant with over 20 years of experience! I became licensed and certified over 10 years ago, making me one of the few certified Dental Assistants in all of Westchester, NY. I love getting to know our patients throughout their treatment and always have a blast with them. I enjoy working for Dr. Herzberg and carrying out his mission of providing the latest, outstanding quality service to all patients. Outside of the office, I love to spend time with my husband and two daughters. I enjoy shopping, cooking, cleaning, and dancing; however, most of all, I love my job!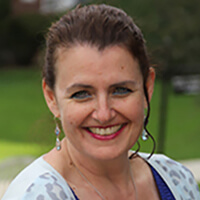 Jacqueline - Administrative Coordinator
I am an Administrative Coordinator and have been a part of Dr. Herzberg's team for over 16 years. I am responsible for greeting all patients and working with each patient personally to schedule appointments, file insurance claims, and answer any questions they may have. My passions include photography, reading, walking, biking, traveling, and cooking (I am also a professionally trained Chef!). When I am not doing any of those things, I spend my time crocheting blankets (which I donate to a cancer research program) and relaxing with my three children and three grandchildren.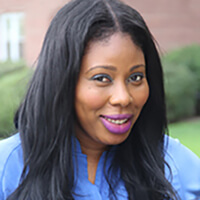 Makesha - Dental Assistant
I am a Dental Assistant and have been with Dr. Herzberg for over seventeen years. I love helping patients feel relaxed and comfortable when they are in the office. I am trained for InvisalignⓇ, Harmony lingual braces, and certified in Imaging Sciences. I am so grateful to be a part of the process of straightening teeth and love seeing the final results with all our patients! When I am not working, I enjoy traveling, shopping, spending time with friends and family, and cooking.
Meet Your Team - Schedule Your Consultation Today
To benefit from Dr. Herzberg's expertise, schedule your Complimentary New Patient Consultation today by calling (914) 632-2955. You may also use our convenient online form.
Your appointment includes the following:
Discuss Your Goals
Thorough Exam
iTero Optical Scanner & Photographs
Custom Treatment Plan
Finalize Finances & Start Improving Your Smile
During your appointment, we will take the time to answer all your questions about our advanced treatments and technology, our flexible payment options, and anything else you may want to know about us!