Contact
Thousands of Smiles Transformed Since 1989
New Rochelle, NY, Orthodontic Office
1255 North Ave.
New Rochelle, NY 10804
Phone: (914) 632-2955
Office Hours:
Monday: 9:30am - 6:30pm
Tuesday: 10:30am - 8:00pm
Thursday: 10:30am - 6:00pm
Friday: 11:30am - 6:00pm
Sunday (biweekly): 9:00am - 2:00pm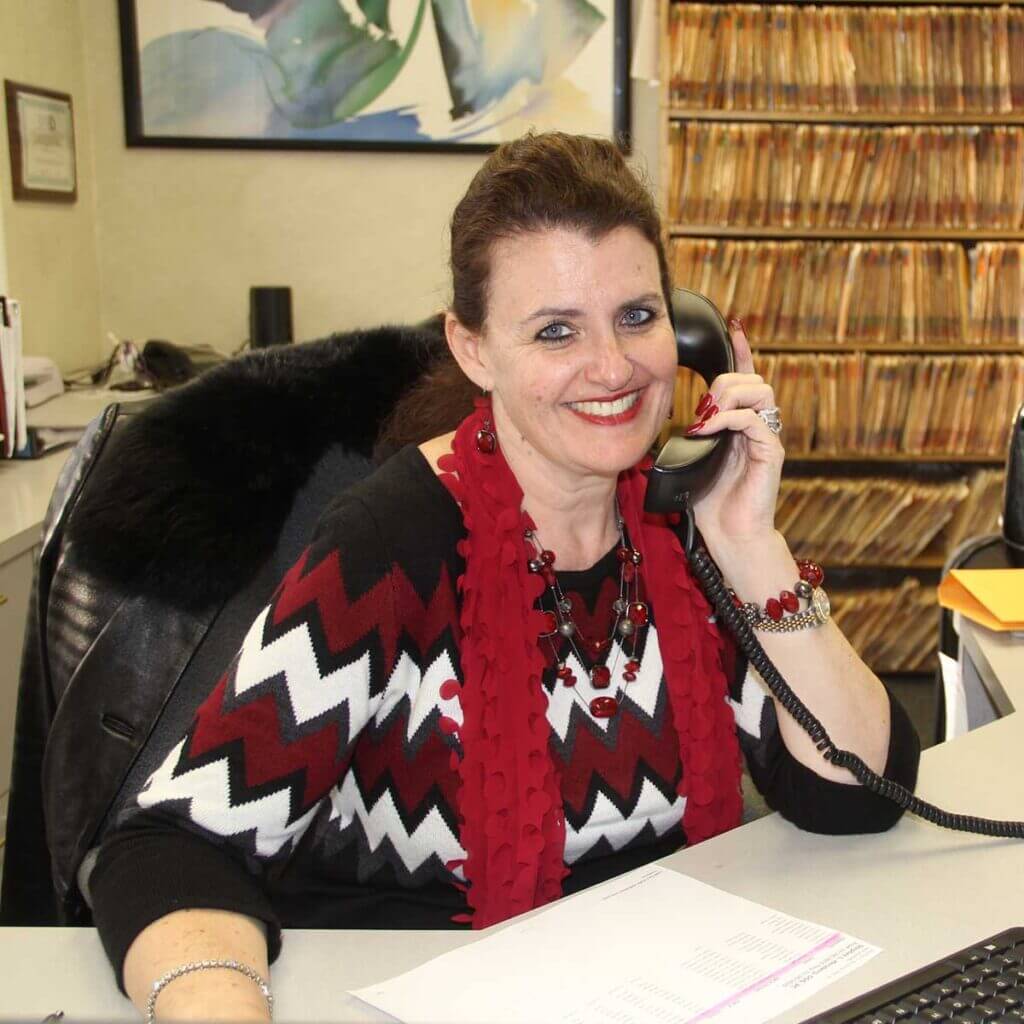 If you have any general questions or comments for our team, please feel free to use the form below to contact the office of Dr. Stephen Herzberg in New Rochelle, NY. If you are interested in scheduling your Complimentary New Patient Consultation, then please use our online form instead.
*Please do not submit any Protected Health Information (PHI). This is not a secure or encrypted means of communicating with our office.