Hidden Braces (Lingual)
Smile Confidently Throughout Your Treatment
Certain professionals speak in public regularly or perform in front of a camera and desire an unnoticeable way to straighten their teeth. Other teens and adults simply feel they don't need to share their cosmetic or overall dental health decisions with others. In situations where you need to show your best face close-up, or you just want a discreet way to straighten your teeth, hidden braces such as Brava by BRIUS could be the perfect option for you.
These braces are worn behind your teeth, so the outside world will never know the secret of your eye-catching smile – even as your braces work behind the scenes!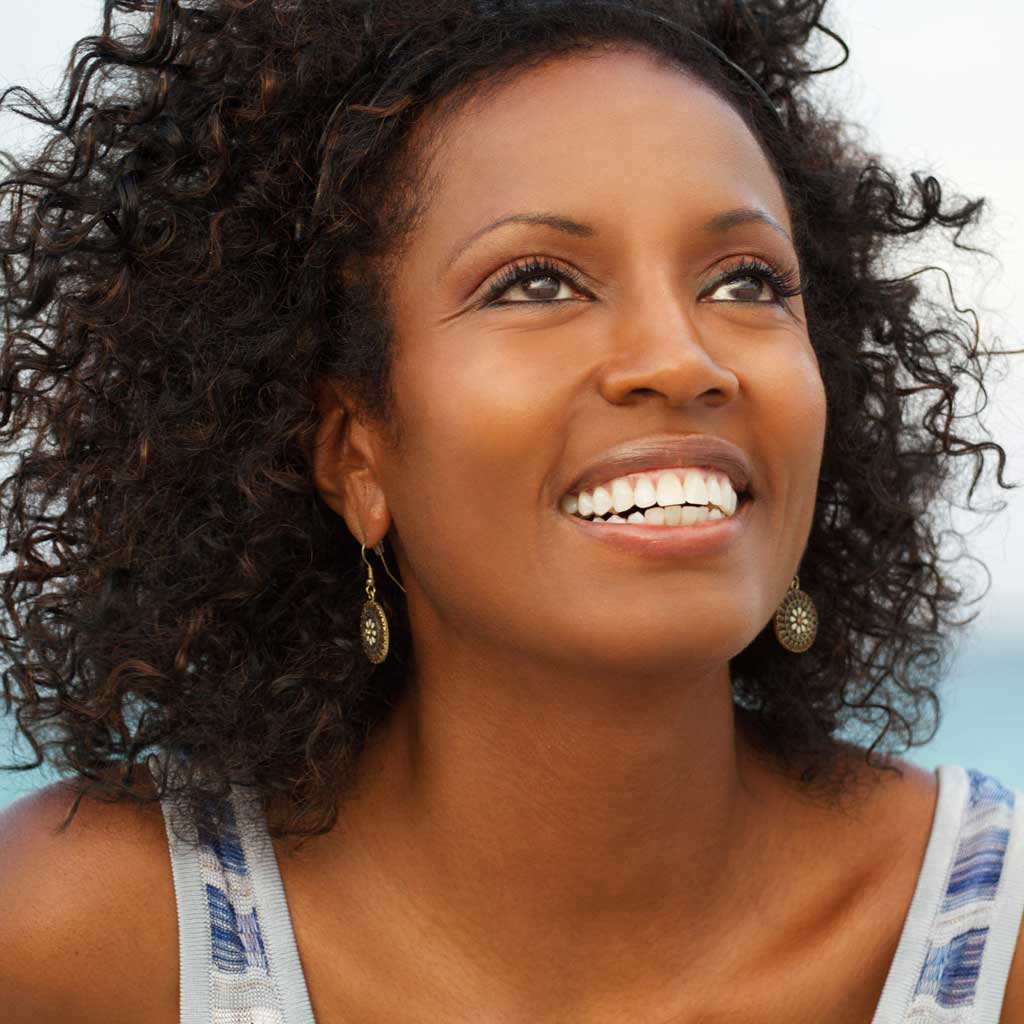 Custom Built With You in Mind
We understand the uniqueness of your situation and your teeth. We create and build in a treatment plan just for you that ensures you'll get exceptional results from your braces.
Behind the Teeth Braces – An Intelligent Choice
With behind the teeth braces, you get efficient, effective tooth movement and great aesthetics. From the outset, the brackets and wires are engineered to deliver targeted results. Download brochure (PDF) to learn more.
Fast & Efficient - Pre-programmed biomechanics move teeth on a direct path to each ideal position. Many cases can be completed in as few as four appointments.
Always Active - Applies light and continuous force 24/7—and there are no trays to keep track of.
Not Visible - Placed on the back of your teeth, Independent Movers™ work unseen throughout treatment.
Less Hassle - No wire changes, ever. Easy to floss. Fewer appointments needed.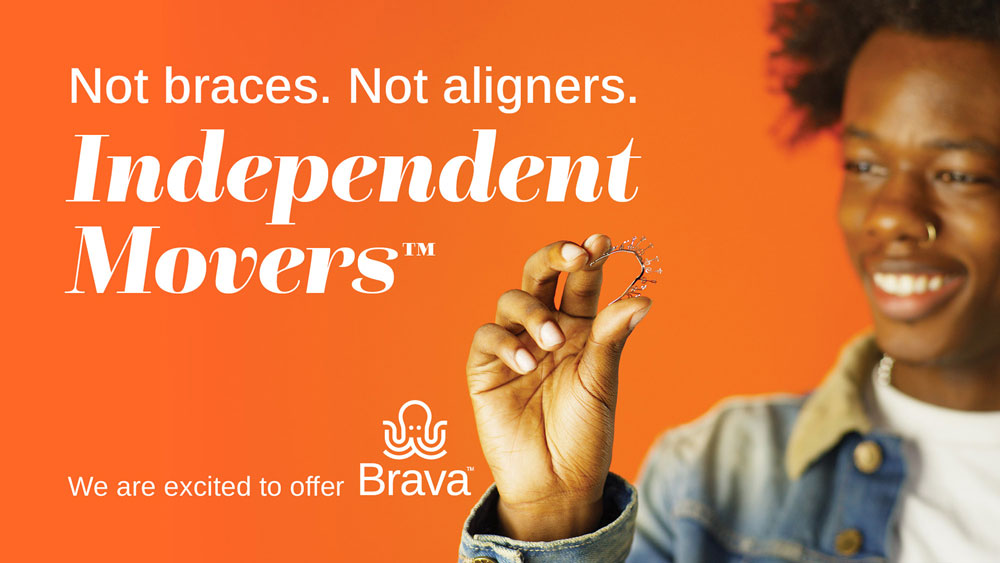 Dental Monitoring
If we determine you are a candidate for dental monitoring, our office will provide you with a ScanBox pro which allows you to take photos of your smile from the comfort of your home and send them to us through the Dental Monitoring app. We'll review your photos to ensure your treatment is on track, eliminating the need for extensive follow up appointments. The app allows for two-way communication and instructions, saving you time and allowing us to provide cutting-edge treatment and individualized care.
Learn More About Hidden Braces for Patients in New Rochelle, Scarsdale, Eastchester, Larchmont, Mamaroneck, Pelham, Bronx, Rye, White Plains, Harrison, Yonkers, Mount Vernon, Bronxville, and surrounding areas.
To benefit from Dr. Herzberg's expertise, schedule your Complimentary New Patient Consultation today by calling (914) 632-2955. You may also use our convenient online form.
Your appointment includes the following:
Discuss Your Goals
Thorough Exam
iTero Optical Scanner & Photographs
Custom Treatment Plan
Finalize Finances & Start Improving Your Smile
During your appointment, we will take the time to answer all your questions about our advanced treatments and technology, our flexible payment options, and anything else you may want to know about us!