Your Health & Safety
COVID-19 UPDATE TO OUR VALUED PATIENTS
Although we're always focused on the health of our patients, we want you to know that we've taken enhanced measures to protect your well-being while you're in our office.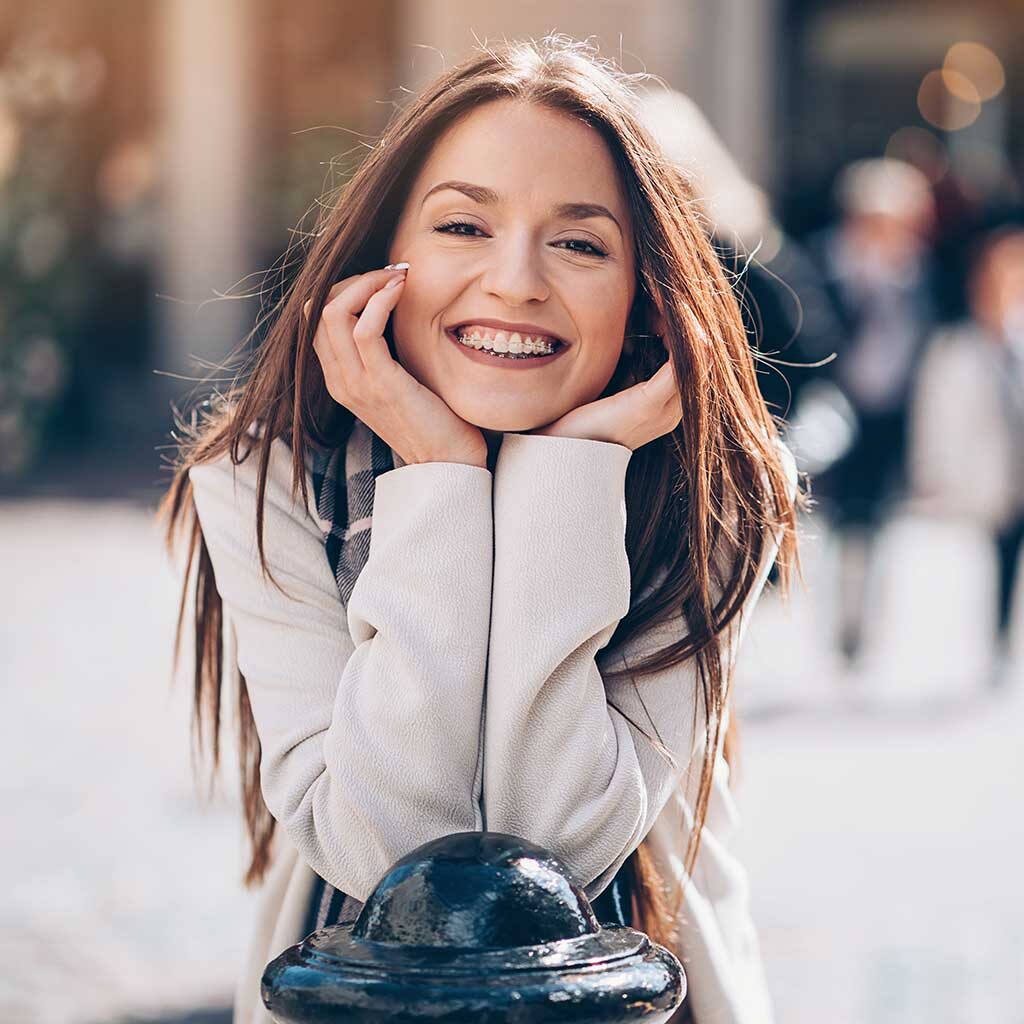 When you come in for your next appointment, you will notice the following new procedures:
Screening & taking patient temperatures upon arrival
No patients allowed in the waiting room – only the patient is allowed inside for their appointment
Increased sanitation efforts
PPE required for all employees
All appointments for existing patients are opened
We feel these increased safety measures will further protect the health of our patients and staff. If you have any questions, please call our office. We look forward to seeing your smiling faces soon!